News
Good chance for building materials industry
Obviously,we can see good developing chance for building materials industry includng various foam insulation materials in the year of 2018.Such as the eps foam,propor foam,PU foam,Xps foam,foam moudlings,sip panels etc making and recycling industries. Why ???
1) US and China trading war.
US is fighting with EU,China,India,Canada,South Korea,Japan etc major economies,US increase import duty for these economies,these economies also increase duty for US made products.We expect more and more trading connections among these economies except US.Chinese suppliers are able to take more markets from these economies,cause US will leave from these markets if the trading war go worse.
Why US is fighting with China ? because below reasons:
2) China national planning "Made in China 2025"
China is big manufacturing center of the world,and China is planning to be a manufacturing power at the year of 2025,China will upgrade its tech and get the high end market which mostly is controlled by US power. US has the will to attract more manufacturing factories go back US territories.With the China planning 2025,we can see that "Made in China" products will be better quality in the future.
3) The Belt and Road Initiative
China Initiative are cooperating with over 60 countries for developing mutually.It is political and economical strategy.China will be the engine. All parties in the Initiative will participate and gain on national level.More and more projects are signing and more containers are shipping during these countries...
Better demand in Infrastructure construction.
All above 3 points are good for the infrastructure construction which needs lots of foam insulation materials in buildings,road,bridges,packages etc from these countries in The Belt and Road Initiative.....
We will see more foam insulation materials factories,more dealers and service,more
foam insulation machines
orders,more building materials orders,more labors etc....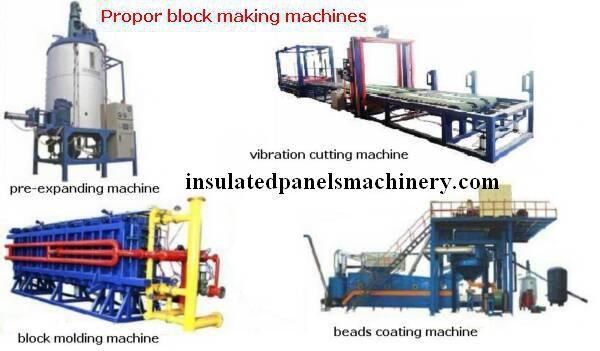 Product Category
Live Help
0086 13833131292
0086 311 86558425
Friend Links