Full automatic eps cutting line is hot wires vibration working when continuous cutting,it can cut horizontally,vertically,sectionally and trimming cut and pack eps foam automatically in this line.People use this machine to improve automation and capacity and cut the thermosetting polystyrene and expanded polystyrene blocks.
Feature
1. It is with overturning loading unit and input conveyor.
2. Independentally horizontal and vertical cutting frame.
3. Sectional cutting frame.
4. Hot wires vibrating unit.
5. Automatic wires setting system--optional.
6. Eps foam crushing recycling unit for trimmings.--optional.
7. Belt type package machine at the end -- optional
Specification
Cutting Block application

Material and Diameter of Hot wire
Youtube Video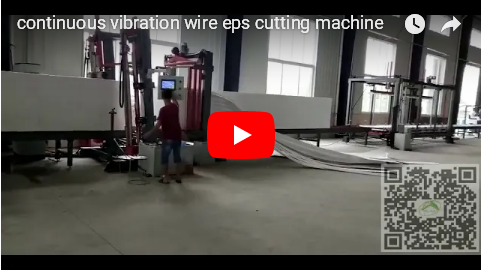 Related Items