Introduction
The hot wire CNC cutting machine is to cut 2D shapes with thermocol foam materials,such as eps architectural mouldings,roman column,cornice ,decorative eps facade profiles, Styrofoam eps products,Eps wall panels,Styrofoam logo and letters and more product from Expanded Polystyrene Styrofoam etc.
The hot wire cnc foam cutting machine is good capacity in foam cutting working,cause it is mounted with multiwires upto 20 pcs of hot wires.It is the 1st choice for cutting the architectural mouldings,big machine design,big capacity,big cutting supply for buyers.Different cutting length for your options.Lets move for
cnc hot wire cutter
.It is highly recommended from us...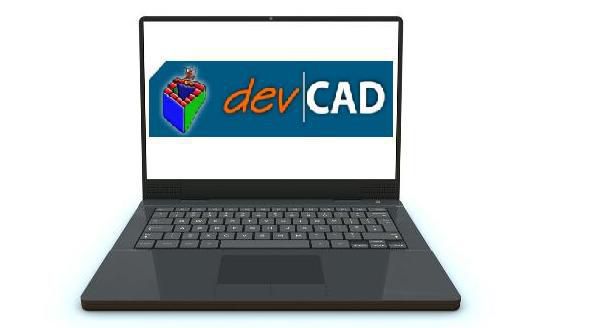 We pre-install DevCAD CNC software in the laptop and the laptop will be shipped with machine in the sea container.It is an internationally famous software to drive the hot wire cutting machine.
Special Design
We have designed with our machine for hot wire moving up and down,the working table move horizontally for 2D foam shape cutting.The hot wires can also oscillate when working.
The hot wire can be vibrated for better capacity and NF eps foam,the vibration unit installation is optional.If you choose vibration for the cutting machine,there is on/off button control for vibration as your working demand.You can see it on the video below.And it is open frame design.
Multi wires heavy duty CNC foam cutting machine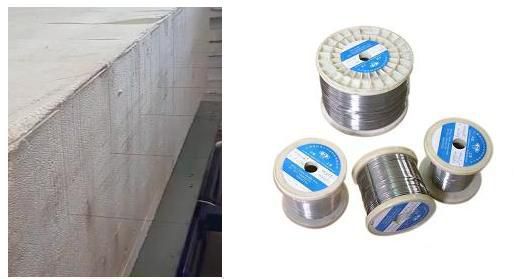 The machine can take up to 20 pcs of hot wires,it mean it can cut 20 pcs of foam mouldings at one time.it is with steel structure and industrial stepper motor and ball screw,it is durable in working and it is designed for mass capacity application for foam cutting factories.
The cutting wires are Nichrome( NiCr) cutting wires with diameter 0.4mm,0.6mm.it is inexpensive and suitable for everyday uses.The hot wires will reach the temperature of a few hundred Celcius degrees during cutting.We usually ship machine with one kg of hot wires.
Feature
1) It works by computer via CAD software which signal X&Y axes synchronously for eps cutting products. You need design the pattern via AUTO CAD software, and X axis is for horizontal movement, Y axis is for vertical movement.
2) The machine structure is by rectangular pipe,sliding system is by linear module,both design can make the motion stable and cutting precisely.
3) The step motor enjoys with stable motion and free speed regulation,it is good for special shape cutting which requires variable speed.
4) Cutting frame can take 20 pcs hot wires which can max cut 20 pcs similar pattern and characters for 3m machine.
5) Machine functions with stroke protection,power cut memory,backlash compensation etc.
Application
Foam letters,words and advertisement elements.
Architectual decorations like roman column,cornice etc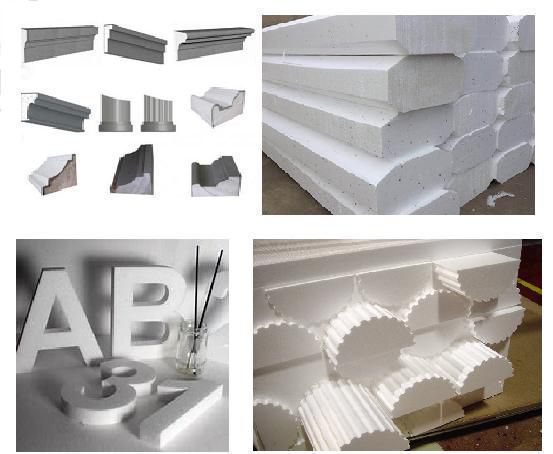 Warranty clause
We give one year warranty service. Parts are available free within one year in case of quality problem.
Youtube Video
Related Items
Product Category
Live Help
0086 13833131292
0086 311 86558425
Friend Links