News
What is styrofoam ?
Anyone know the word Styrofoam? Is it about the eps (expanded polystyrene) or xps (extruded polystyrene) materials ?
Expanded polystyrene is eps in short which is rigid,tough and close cell foam,its density is between 10kg/m³ to 30kg/m³.it is used in house insulation,food container,package box etc.It is insulation materials and it is not fire proof.
Extruded polystyrene is xps in short,it is blue sheet which is used in house insulation, It offers improved surface roughness, higher stiffness and reduced thermal conductivity. The density range is about 28–45 kg/m3.it is fire proof which is difference for eps materials.
So,Styrofoam is polystyrene materials,the question is the Styrofoam is expanded or extruded ?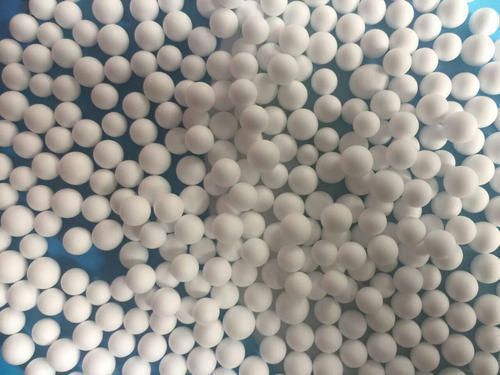 Styrofoam is a trademark of extruded polystyrene foam.The color is blue and the manufacturer is Dow Chemical company.
The Styrofoam is refer to eps in USA and Canada,the color of the materials are white and it is used in food container,coffee cups etc.
So, it is eps and xps foam for the word of Styrofoam.which can be cut by hot wires on eps cutting machine.
Product Category
Live Help
0086 13833131292
0086 311 86558425
Friend Links