News
The market prospect of eps insulation machine
There is up and down in the development of the whole eps industry,we see some slowdown recently in China eps foam industry.But no need worry much,causewhere there is buildings,there is insulation materials demand.
The
eps insulation machine
is applicable for making eps insulation board,eps panels,eps slab,eps block,eps sheet etc.eps is expanded polystyrene foam.It is widely used for exterior insulation panels on building,roof insulation,sandwich insulation,and insulation in cold storage,air conditioning,vehicles,ships,room decoration etc.As it is populiarly used in our daily life,the demand for eps insulation board is also in a large scale.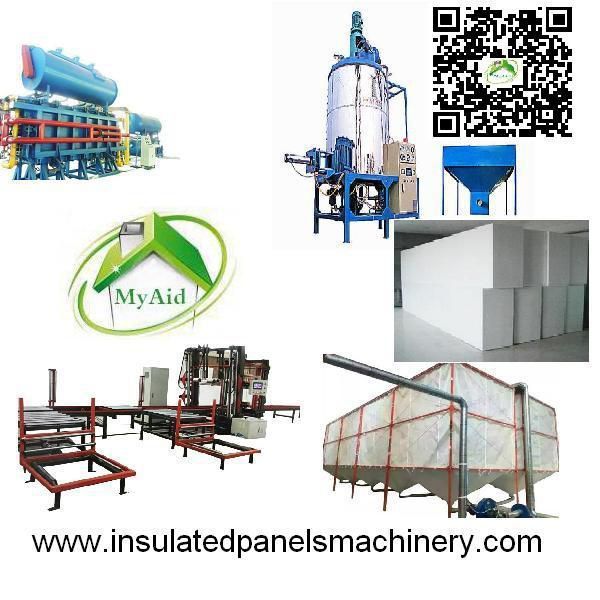 It is known that the infrastructure in China is well developed recent years,Chinese government launch many policies to push it,we can see new buildings and bridges,new road and metro lines everywhere.The insulation materials are in the applications.On the source of official survey,the whole market ofinsulation materials in China will be 175 billion RMB on the year of 2022.The yearly growth will be 12%.it was 25 billion RMB on 2010,and it was 80billion on 2016.Total supply ton of insulation materials are over 6 million tons.
As the development of urbanization in China and national policies for this line,we can see a better prospectives.This will surely increase the prospect of eps insulation machine.
For the eps foam factories,they always set up the production line with one or two eps prefoam machine and eps block molding machine,but other machines like
eps cutting machine
will be many sets to work with the whole process.After the big slab dried from the drying room,it will be many optionsto produce them again with the demanding purpose.Even the foam structual mouldings factories are also many,they also buy the eps block from them.
Product Category
Live Help
0086 13833131292
0086 311 86558425
Friend Links