News
eps prefoam machine for lost foam only
Full automatic lost foam eps prefoam machine is with 1 kg quantitive capacity,it can work at common pressure and
extra pressure.Lost foam exclusive eps prefoam machine take PLC programming device,touch screen control system and tempreture control system,photoelectric switch.So,the foaming capacity in the
eps prefoam machine
can be controlled,the density can be even with error amount smaller than 2.5% .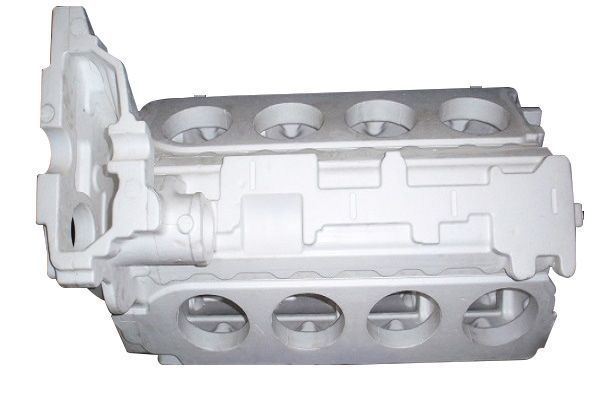 The temprature of foaming barrel take temprature sensor and valve positioning device to control temprature to be
precise.The machine is with good heat efficiency and save steam,it can save 50% steam than the consumption of
continious eps prefoam machine.The foamed materials are with low water content.The photoelectric control can work
well with foam density which error amount is smaller than 2%.
The
eps drying machine
is attached with the machine,it work automatically with screening,crushing,transportation to
silo.And its electronics are famous brand.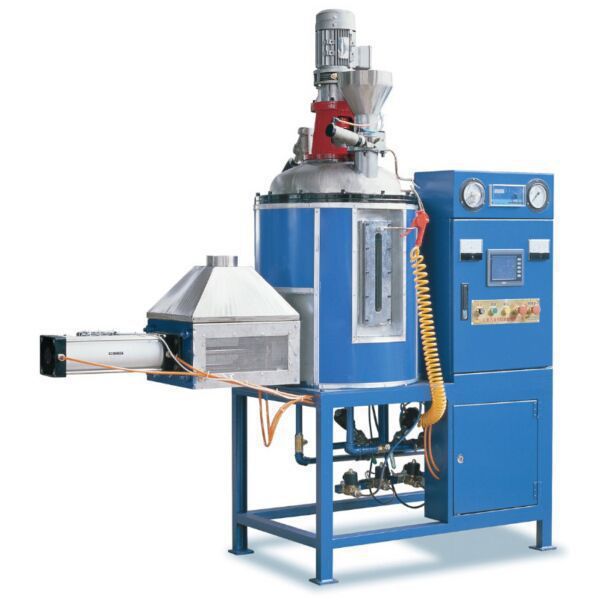 Lost foam process is also polycast process.Its cast by eps foam molding with unbond dry sand under vaccum conditions.The Finished molding will be similiar size with lost foam molding,the fire retardant chemicals will be coated on lost foam molding,and then,bury it under sand,process under negative pressure,the molding will be gasificated.The
liquided metal will take its space.Finished product will be formed after it cooled.
There are advantages comparied with traditional casting:low cost;good quality casting;no much requirement of
materials;surface is smooth;inner defect is less;massive production is ok;enviorenment friendly;less energy consumption.
Product Category
Live Help
0086 13833131292
0086 311 86558425
Friend Links