News
How to Grade the quality of Recycled EPS Pellets ?
Recycled EPS pellets falls into the scope of plastic pellets,these pellets are from recyclable Expanded Polystyrene foam materials like the packing box,protection sheets,insulation sheets etc which are processed by foam pelleting equipment.The materials can be plasticized into foam strand and cut into pellets.
The recycled EPS pellets can be graded into grade 1/2/3 by its raw materials from and characteristics of finished pellets.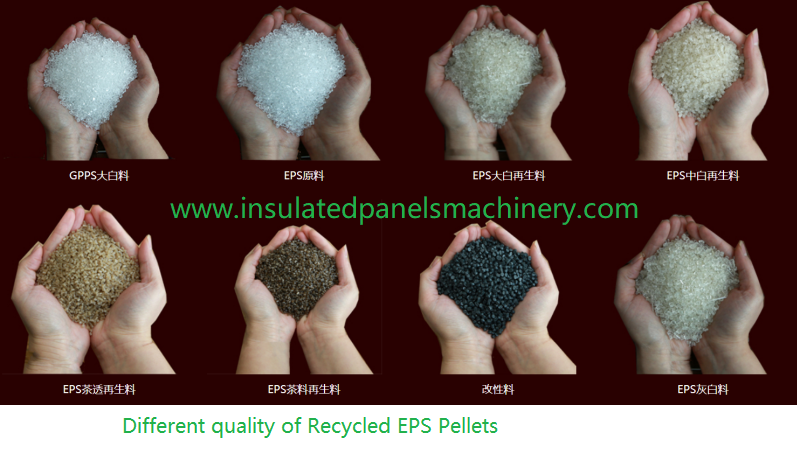 The EPS raw materials are cut-offs from EPS foam materials which are good quality without touching dusts.These materials are not used again and they are fresh.after processing by foam pelleting equipment,the pellets are transparent,its quality can be same as the new raw materials for plastics.So,we grade them as grade 1 or extra grade .
The EPS waste raw materials are used by one time.But it excludes the high pressure pelleting from PE materials.The PE plastics are industrial and not destroyed by natural air,so the quality is good and the pellets are transparent.The pellets quality can be seen from the brightness and surface smoothness.
The EPS waste raw materials are used more than one time and the processed pellets are not good with its color and flexibility.
The price of EPS pellets can be cheaper than plastic raw materials,the pricing varies with their grading.
Price of grade 1 EPS pellets can be 80%-90% of plastic raw materials;
Price of grade 2 EPS pellets can be 70%-80% of plastic raw materials;
Price of grade 3 EPS pellets can be 50%-70% of plastic raw materials;
Price of offgrade EPS pellets can be 30%-50% of plastic raw materials;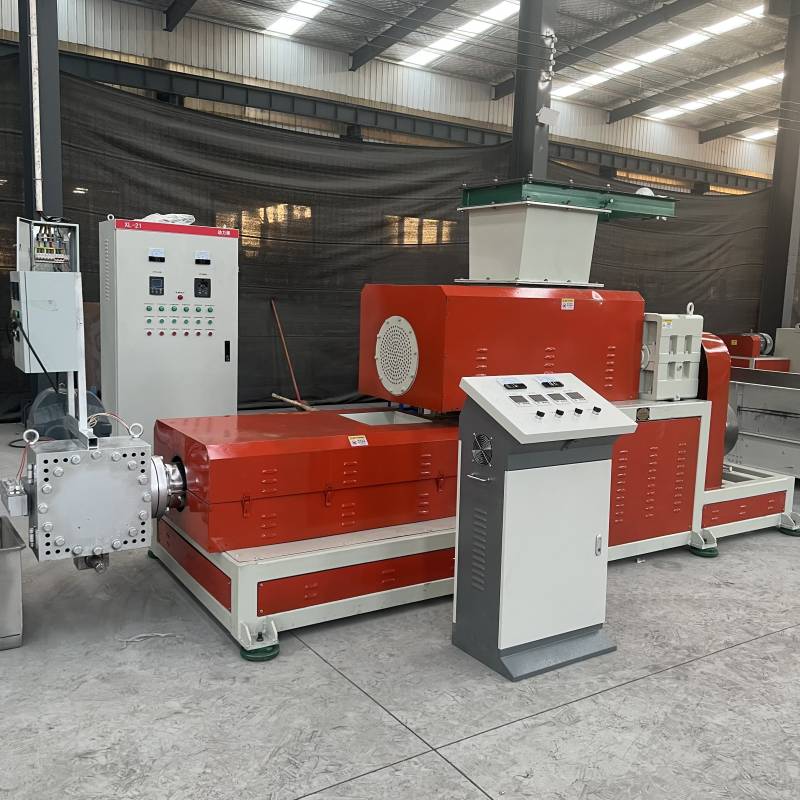 The processing application of different grading of EPS pellets can be used by its quality.They can be used into plastic strand drawing, film blowing, spinning, injection molding, filling etc.Sometimes,each grading can be grouped into several subgroups.
Product Category
Live Help
0086 13833131292
0086 311 86558425
Friend Links