News
working video of styrofoam grooving machine from China
Definition
Based on the cutting principle,it is to be called mold free cutting machine,it cuts by hot wire heating,whileas,based on its application,it is also to be called mold free foam package machine,its finished foam are used as package of bottle,cup etc.We always think of another model of foam package molding machine with metal mold,this machine can cut for package without metal mold.
This picture shows the semi automatic grooving machine,you can check automatic model on our website.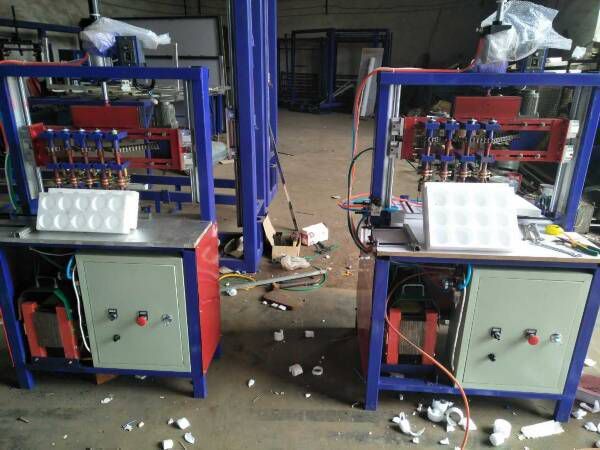 Feature
1) The cutting head can be motioned linearly or rotary for different requirement.
2) The qty of cutting heads can be customised.
3) The wire shape and size can be customised. Either its depth or width.Either round or square shape etc.
4) It is also a kind of hot wire cutting machine. it is more often used as wine bottle package making machine.
This video shows the working of the semi automatic styrofoam grooving machine.
Product Category
Live Help
0086 13833131292
0086 311 86558425
Friend Links