Application
It applicates for 2m,3.6m,4m,6m,8m normal eps blocks,modified eps blocks/propor,graphite polystyrene/grey eps panels etc thermosetting foam panels .

Difference
The difference between this cutting machine and others is the hot wire vibrates when cutting,and the cutting blocks will move forward on anti-skidding belts.

Procedure
It consists two machine,blocks will moves into the 1st cutting machine work for horizontal and vertical cut,then pass the roller rack and move into the 2nd cutting machine for sectional cut.

Advantage
The continuous design is advanced tech,two blocks can work at the same time,the working efficency is improved a lot.
Hot wire qty is enough for users demand for work.users can cut as demand.
Control box can make the work automatically.
Antiskidding belt can make the blocks stable and cutting will be stable too.
Belt and/or roller transport for your choice.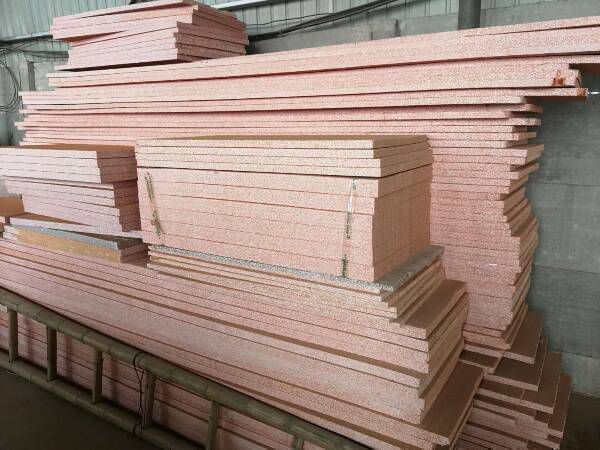 Warranty clause
We give one year warranty service.Parts are available free within one year in case of quality problem.
Related Items