News
what work the eps foam CNC 3D cutting machine can do?
When we want cut letters,logos,figures,moldings etc,we think of hand cut,CNC router,CNC hot wire cutting machine,foam cutter etc,which is good for me? Can the CNC foam 3D cutting machine do all the work for me? what is the machine like?
The CNC hot wire 3D cutting machine with turntable is with four independent axis control.It enbles us to cut 3D shapes,and the turntable can turn when the hot wire move and cut,we can design all the work in our computer with CAD software,so,it give us different options for round shapes.the CNC foam cutting machine is with open frame,one single wire and the wire is tensioned by hammer,sixaxis controller is easy to operate with.Let us see the video to get the picture...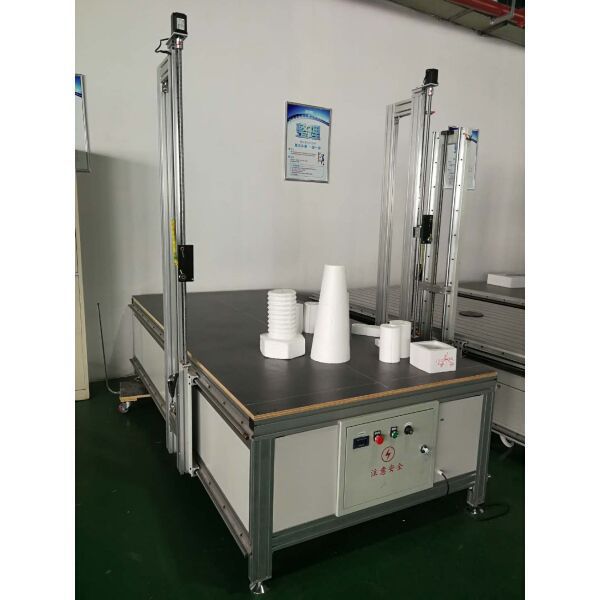 Product Category
Live Help
0086 13833131292
0086 311 86558425
Friend Links