Hot wire CNC foam cutting machine with turntable can cut 2D,3D and 4D shapes,hot wires are imported brand,its temprature can be adjusted.The CNC foam cutting machine is applicated for stage property,advertisement materials,foam characters making,building mouldings,lost foam mold,foam packages,tapered wings,complex foam cut,rotary cut,special shape foam etc..
1) It is CNC control with software automatically following the cutting routine.it can cut 2D,3D,4D with one button switch for 2D and 4D.
2) Machine has four axis with
independent axis control
,the two ends of wire can be independent motioned on vertical and horizontal directions.
3) Ball screw and industrial chain can make good precision in cutting.
4) Sixaxis control is easier.Digital display on it.
5) Power is on when cutting is on,power off when cutting is off.
6) Alarm system is equiped with the CNC foam 3D cutting machine.
7) The temperature of hot wire can be controlled.
8) Devfoam,Auto CAD software and other intelligent software applicable.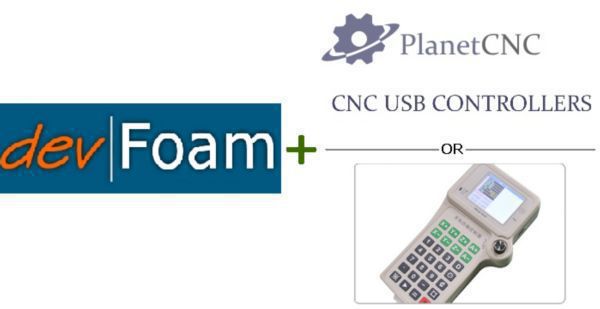 Related Items
Product Category
Live Help
0086 13833131292
0086 311 86558425
Friend Links