To get best compression ratio and best capacity during physical EPS compacting recycling, we combine the big hopper EPS Shredder with Hydraulic EPS Compactor.
The EPS shredder is big hopper and heavy duty machine,it can feed big size foam box etc.The shredding work will be strong.
The EPS compactor ys hydraulic type not spiral type shaft to compress EPS nuts in the chamber,so the compression ratio is highest.Our machine options with 300*300mm and 400*400mm bricks to output.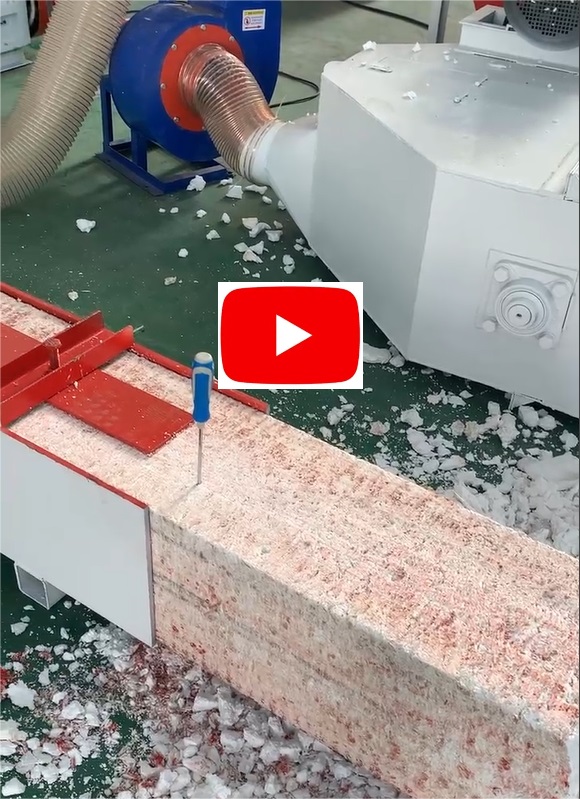 Related Items
Product Category
Live Help
0086 13833131292
0086 311 86558425
Friend Links