Crusher can be vertical or horizontal for your option.
The dust free foam recycling machine recycles the eps/modified eps panels waste into particles by eps shredder which feeds into new eps panels making again,one new panel feeding can mix 10%-20% amount of recycled particles.they are very clean particles.
It is dedusting eps recycling machine with combination of eps shredder and de-duster, eps particles are to be crushed and the dust will be removed by the combo eps recycling machine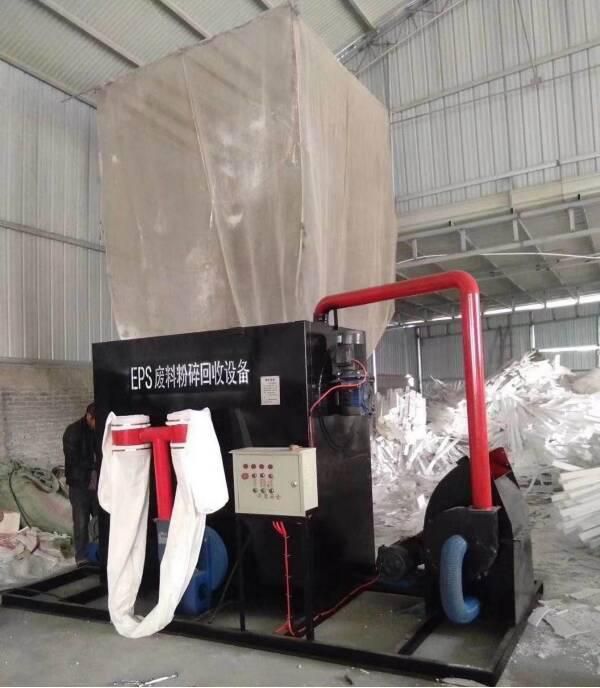 1) foam products are crushed by crush machine,air blower transport the materialsthru pipes and its dust will be clean by dust free box into garment bags.
2) Dust free box functions with pressure and filter.
3) Control box can control crusher,dust free box, air blower seperately.
3) It is envionrenment friendly, particles out of machine are very clean and can be used again.
You still worry the unused foam products ? still annoy the dust during foam recycling ?You look for a product to make margin ?
Myaid machinery
introduce the solution with this machine...
eps dust free recycling machine can crush foam without dust.10%-20% of the recycled particles can mix and reuse in making new foam blocks. It is profitable and workable for eps,modified eps,propor,graphite eps products.
Related Items
Product Category
Live Help
0086 13833131292
0086 311 86558425
Friend Links