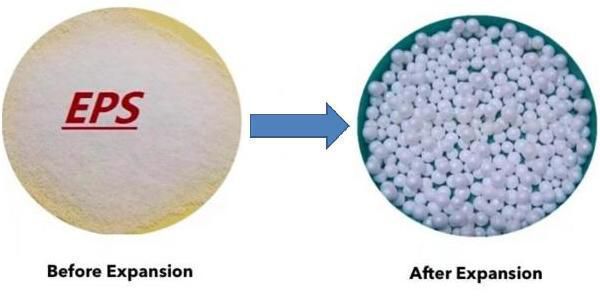 1) The EPS Pre expander is high performance and its capacity can be over 2Ton/h with density of 20kg/M3.
2) The EPS Pre expander taks screen touch display,PLC control,it can automatically work.
3) It is optional with density control system,EPS materials input weighing system,output weighing system to work intellegently.
4) The machine takes pressure sensor instead of traditional electro connecting pressure gauge,so the machine failure is much reduced.
5) The machine work with special pressure control technology to pre expand EPS beads with least steam.
6) It works with fluidized drying machine to dry,screen,shredding and transport the EPS beads.
Related Items
Product Category
Live Help
0086 13833131292
0086 311 86558425
Friend Links