The densifier machine can crush and melt EPS styrofoam with frictional heating instead of electrical heating,it produces heat by friction between styrofoam scraps and piping wall inside the piping.So,the new EPS styrofoam densifier can produce no smoke and smell,it has no pre heating time,so,it is different with other EPS hot melting machine by heating rings which produce heat by electricity.
We develop the EPS styrofoam densifier machine with electric or diesel engine powered.Clients can choose with their requirement.Diesel engine EPS styrofoam densifier is portable on truck,so it is good for recyclers to collect EPS styrofoam waste here and there.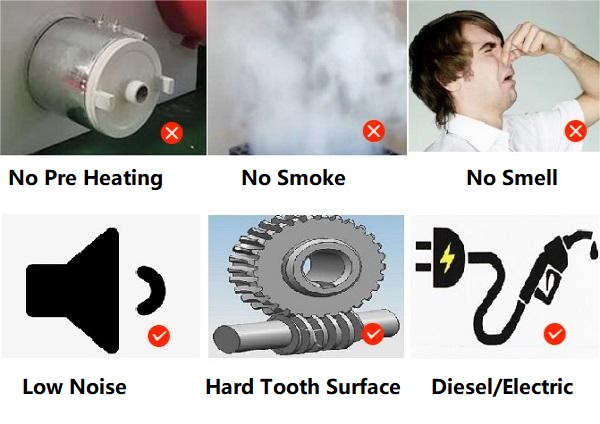 The EPS styrofoam densifier is low noise machine.It works no loud noise like other machines from other suppliers.So,enjoy your work.
The EPS recycling densifier machine need no pre heating,it can work immediately,it saves your time for pre heating,so,enjoy your work.
The machine produce no smoke and no smell,not like other hot melt machine with heating rings.So,enjoy your work.
The reducer on the machine is with hard gear surface,not common quality reducer.
Two crushing shafts of
frictional heating EPS foam hot melt machine
are side by side installed inside the hopper.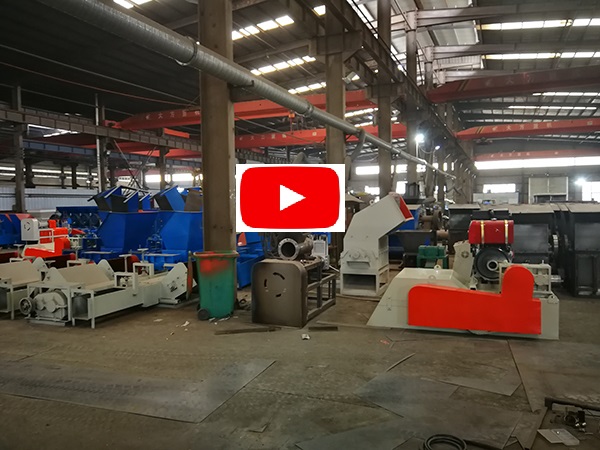 Related Items
Product Category
Live Help
0086 13833131292
0086 311 86558425
Friend Links