The EPS binding machine uses rotating arm to turn a circle to bind.The PE belt on arm will bind and fasten the EPS package and sheets.The belt end will be knitted into a knot.Workers can bind the EPS package for several circles and turn the EPS package to bind again.

The cost of PE belt is only 25% of PP belt.
The packing time will be 1.5 seconds.
The capacity of binding machine can be same as 4 workers who pack manually.
The binding machine is easy to operate and it do not require much experience.
Many different packing dimensions can be suitable for our machine.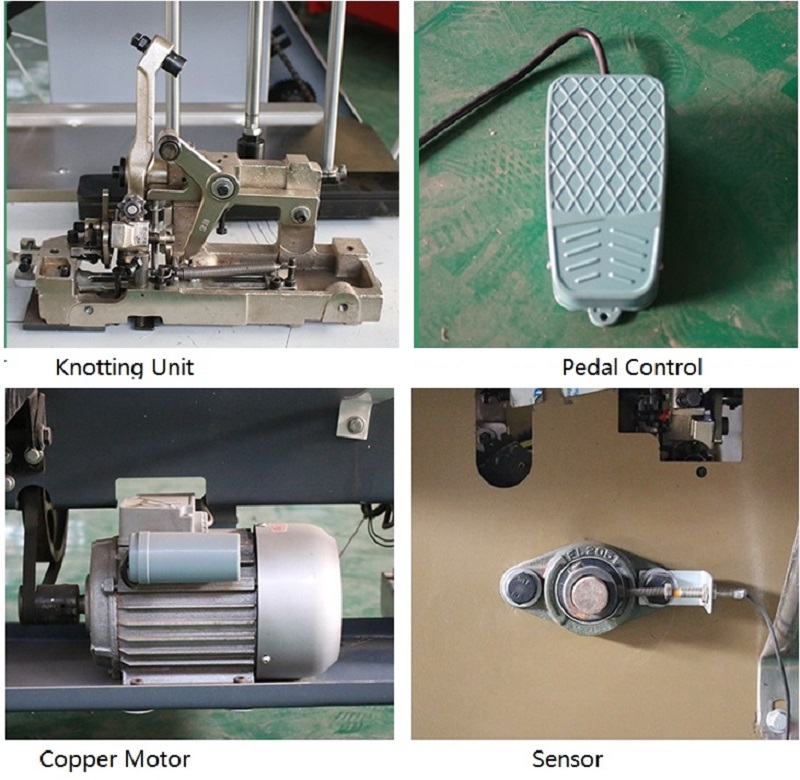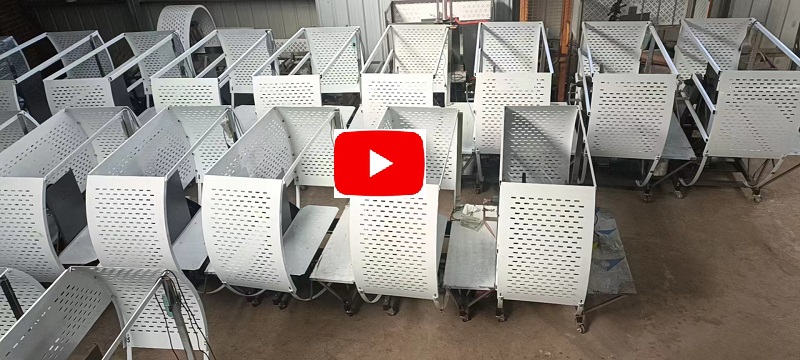 Related Items
Product Category
Live Help
0086 13833131292
0086 311 86558425
Friend Links