CNC hot wire cutter is framed with aluminium alloy materials post which is open frame design.The wire toolings take multiple hot wires which enables for multiple cutting models at same time for better capacity.
The hot wire CNC foam cutter is used for cutting EPS,XPS,Sponge materials which are to be seen in the application of Advertisements,architectural moldings,lost foam,packages etc.
Display for ball screw drive and heating screw for wires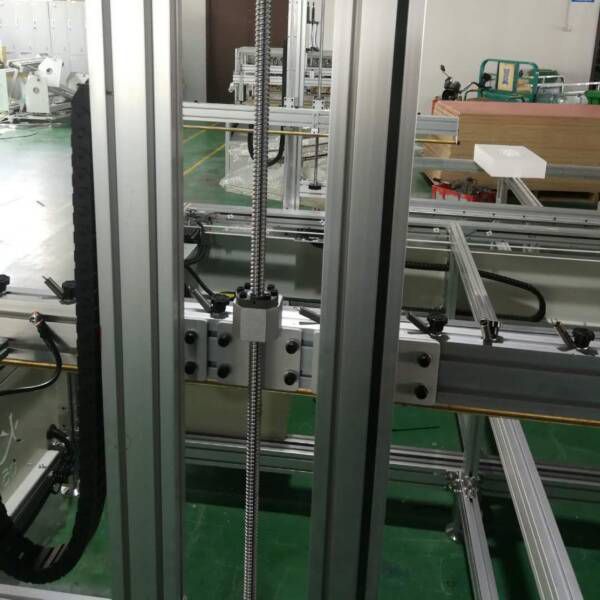 The CNC hot wire cutter machine enjoys with good precision less than 0.5mm cutting error with our ball screw drive.
The copper materials toolings can be good for heating effects than other wire toolings.
Temprature for hot wire can be displayed and manually adjusted.
Software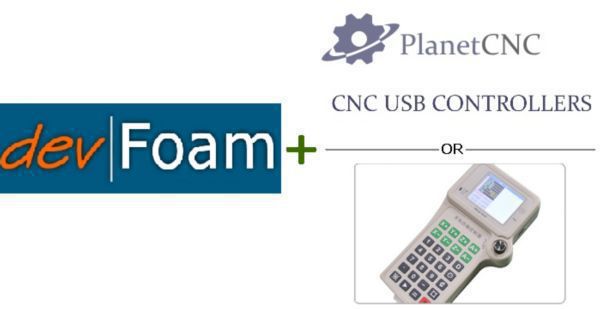 Application

Youtube Video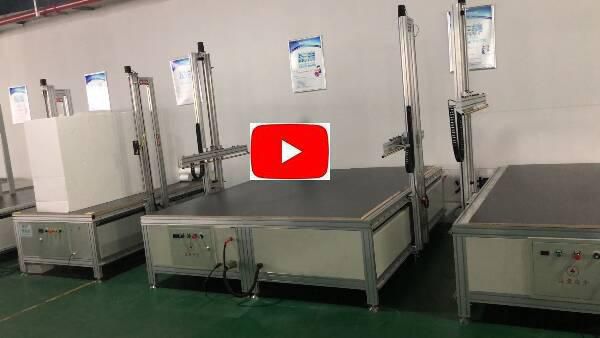 Related Items
Product Category
Live Help
0086 13833131292
0086 311 86558425
Friend Links