Customized making is available.
1.The main frame of the EPS cutting machine is welded from square profile steel, with strong structure, high strength and no deformation;
2.While C type eps cutting machine adopt frequency control of motor speed and voltage adjustment device, realized multi-wire cutting and speed control. .
3.The hot wire eps cutting machine adopts converter speed governing advantageous in stable moving, large range(0-4m/min)of step-less speed governing, suitable for requirements of low-speed cutting and fast cutter-retract;
4.Voltage adjustment:Adopts 10KVA multi-tapped special transformer for adjustment with wide adjustable range and multiple voltages for the eps cutter.
5. The eps cutting machine has horizontal, vertical and cross cutting devices, and can realize 3-direction cutting, i.e. horizontal, vertical and cross cutting.
6.The horizontal cutting wires can be up to 100 pcs capacity.
7. Myaid machinery as famous
eps cutting machine supplier from China
,we can customise the machine.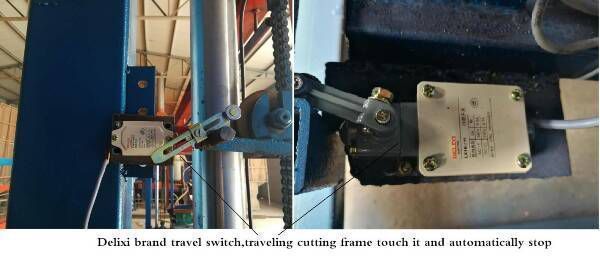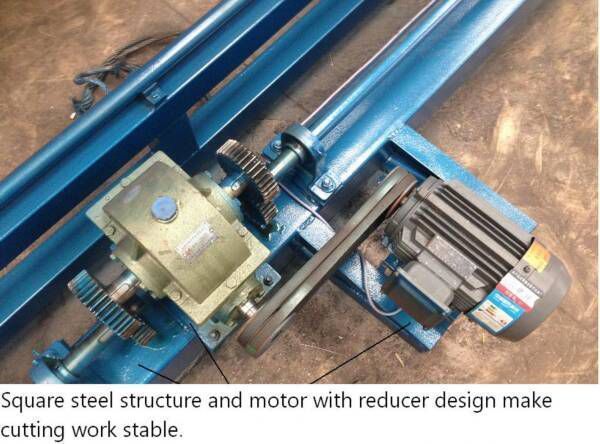 We give one year warranty service.Parts are available free within one year in case of quality problem.
Youtube Video
Related Items
Product Category
Live Help
0086 13833131292
0086 311 86558425
Friend Links