Automatic eps silo system include silo net,silo rack,controlling cabinet,photosensor,
spiral pipes and pipe fittings
,fan,valve etc.Pre-expanded EPS balls from pre-expander will store in eps silo,then, the eps balls come out of silo until it is fully aged.With intelligent controlling system,operation work on eps silo will be easy,save labors and capable to control more silos instead of manual operation.
We have EPS silo with nylon materials for pre-expanded EPS materials.
We have also EPS silo with canvas materials for recycled EPS materials.
How automatic eps silo system work?
For single silo,automatic system can monitor and display its status as empty or full.The valve and blower for it will stop when it is full,start work for next silo automatically thru the set up of controlling system.Until the scheduled duration,silo with preset time will automatically ouput the aged balls.The work can be cycled.There is alarm when single/multi silo is/are full. The alarm can also stop your output work when you want to output specific silo,cause the balls will not come out of silo until the scheduled aging duration finished.You can enquire silo status,work time etc,and set up the aging duration,on/off specific multi silos,arrange operation authority etc.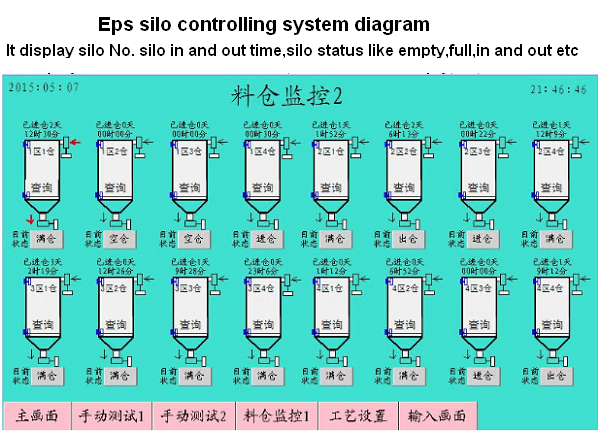 We offer nylon materials eps silo bag for pre-expanded eps beads.
| | | |
| --- | --- | --- |
| Size | Materials | Grade |
| | | |
| | | |
| | | |
We offer canvas materials eps silo bag for recycled eps materials.
| | | |
| --- | --- | --- |
| Size | Materials | Application |
| | | |
| | | |
| | | |
We give one year warranty service. Parts are available free within one year in case of quality problem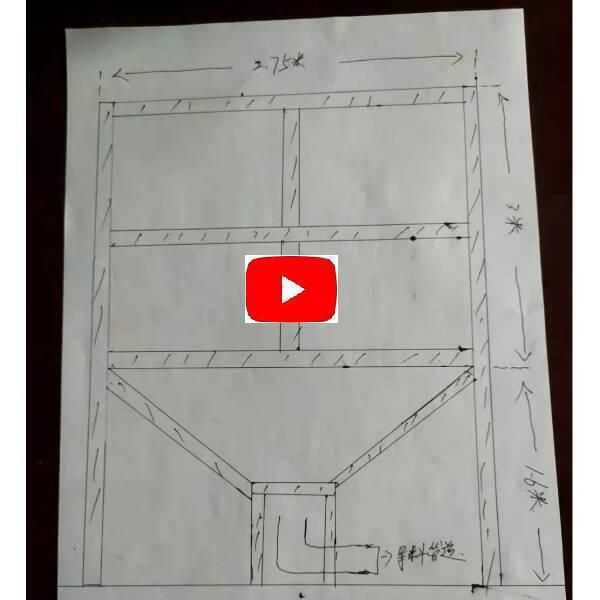 Related Items
Product Category
Live Help
0086 13833131292
0086 311 86558425
Friend Links