EPS grooving machine is also called mold free Hot wire cutting machine,mold free package machine,it is for eps foam cutting for package application.
The EPS grooving package machine need to bend the rigid hot wire to different shapes to groove on EPS panel.Users need bend the wire and install the rigid wire on the machine head.The wire shape can be round,square,oval,arrow,or any irregular shape.Some machines also need the hot wire which is same wire for EPS block cutting machine to split the entire panel into individual pieces.
How to bend your hot wire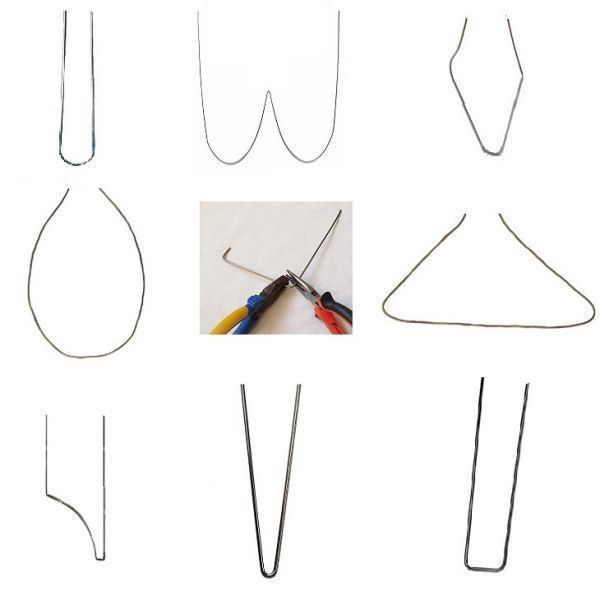 The EPS grooving machine uses no mold which is different with eps box molding machine which use mold. It is also for package application.This is the reason why it is addressed as mold free package machine.
Application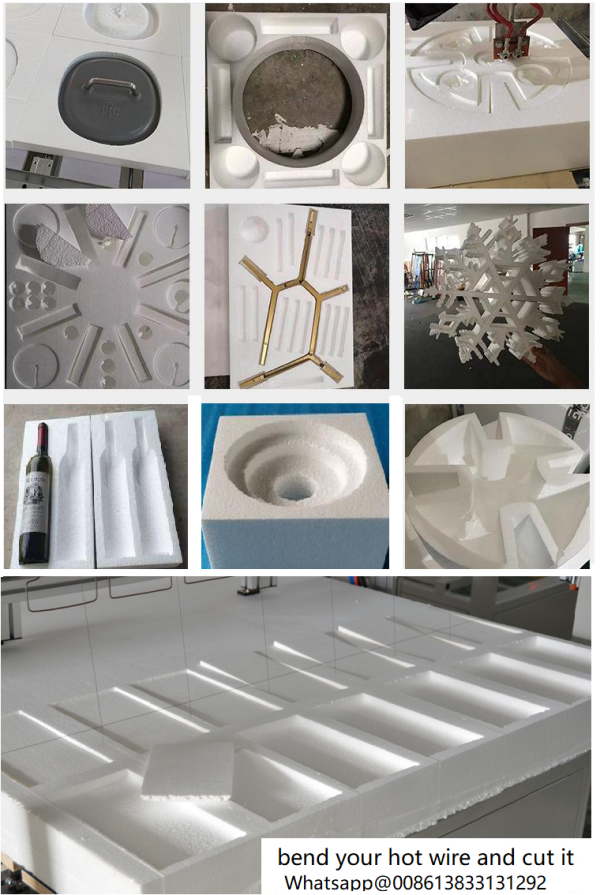 Machine Configuration

Semi automatic/automatic/CNC

Rotary cutting wires

2,4,6,8 pcs

customized

Fixed cutting wires

2,4,6,8 pcs

customized

Cutting size

800*1200*100 mm or customized

Adjustable Cutting depth

100 mm or customized

Temperature range

50℃ – 700℃

Travel control

Photoelectric sensor

Weight range

60kg – 300 kg

Eps foam column hollow,round hollow,square,rectangle,circular hollow,abnormal shape etc.

Custom making

available
Warranty clause
We give one year warranty service. Parts are available free within one year in case of quality problem.
Youtube Video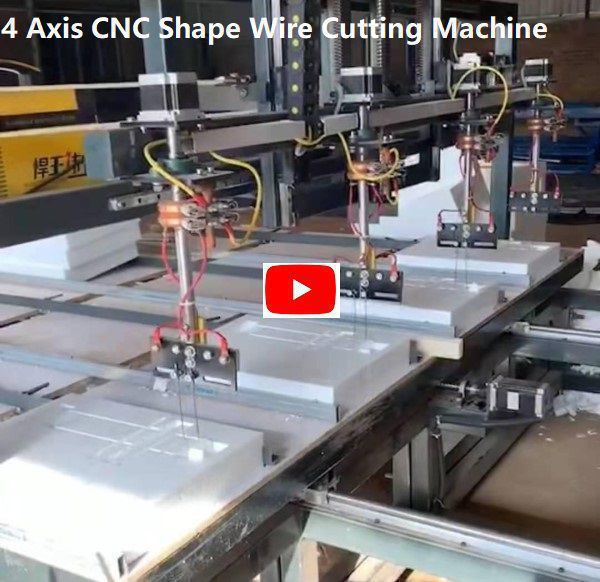 Related Items
Product Category
Live Help
0086 13833131292
0086 311 86558425
Friend Links