The foam crusher is heavy duty,low noise and work with double shafts which can be high capacity to work with.It can feed waste with convoyer.Vertical and horizontal machines are available.
As the good design of the foam crushing machine and the feeding by belt type conveyor,the machine can greatly increase the crushing capacity and users always install big silo to store the crushed pieces.You can see how the machine works by clicking the below picture for youtube video.It is amazing to see the performance of the foam crushing machine in the video.
The belt type conveyor can be improving safety for operator when feeding materials,people are more and more pay attetion to safety in some countries.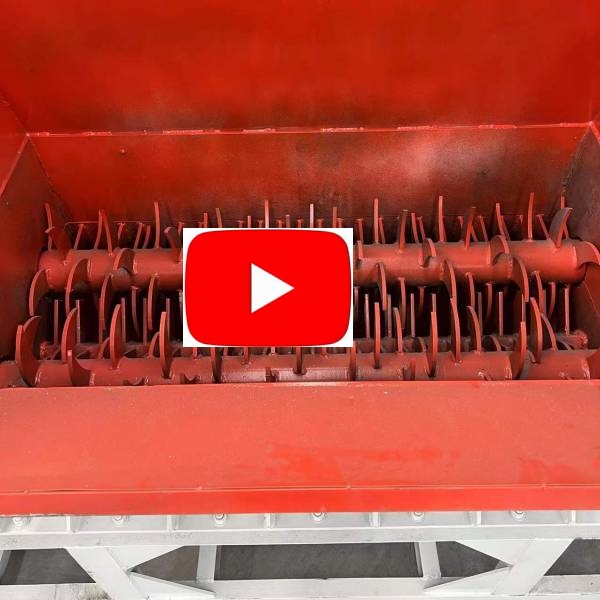 Our foam crusher can be built to your specification and application.We have facility and engineers to design and manufacture the crusher which is made by top foam crusher manufacturer in China.Welcome to visit and see our factory.
Related Items
Product Category
Live Help
0086 13833131292
0086 311 86558425
Friend Links