News
Introducing the Options for all models of EPS Granules Machine
The difference of all the models of EPS granules machine are their size and capacity.We name different models with 220/245/270/320/325/350/400 etc according to the diameter of the Primary melting unit.And so their capacity is different from 100kg/h to 750kg/h.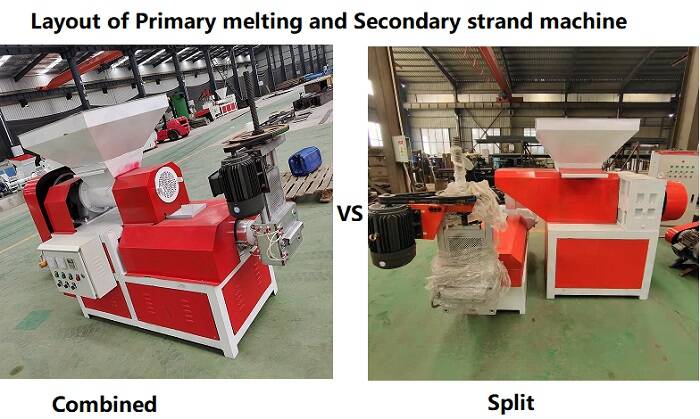 There are options for each machine model when we mention one specific model No..For example,clients need to feed compacted EPS/melted EPS/EPS loose foam etc,and his capacity is big,we can recommend our 400 model machine which is heavy duty machine with combined layout,3 hoppers for different materials,die head type without screen.
Unit Name

Options

Layout of Primary melting unit and Secondary Strand Unit

Screen Changer for Strand Die Head

Manual/Automatic/Hydraulic/Without Screen

Feeding Materials Application

Heavy duty machine for EPS loose foam/ EPS hotmelt / EPS compaction

Common machine for EPS loose foam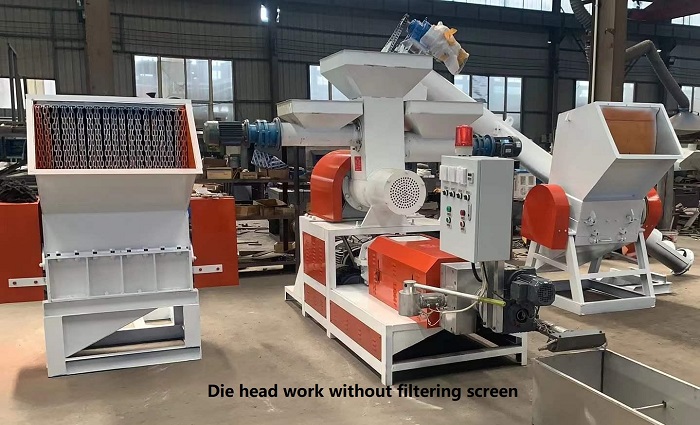 The foam granules machine line consists of foam crusher,silo system,EPS granules machine,water tank,strand cutter,storage barrel etc.The machine line can crush EPS waste and plastify them and cut into PS granules which can be raw materials for plastics making.
Product Category
Live Help
0086 13833131292
0086 311 86558425
Friend Links