News
What are the difference for HIPS,GPPS and EPS materials ?
Polystyrene (PS in short) is general plastics which are mainly divided into three types: HIPS (high-impact polystyrene), GPPS (general polystyrene), and EPS (expanded polystyrene).
HIPS is a white, opaque, or bead-shaped thermoplastic resin. It is characterized by its impact resistance, which is over 7 times that of GPPS. It has good color and processing ability, but its tensile strength, hardness, transparency, optical rotation resistance, weather resistance, and heat stability are worse than those of GPPS.
Electrical appliances: housings and components of TVs and recorders; lining materials for refrigerators; air conditioning equipment, washing machines, telephones, vacuum cleaners, lighting fixtures, and office machinery components.
Automotive parts and medical equipment parts.
Toys, furniture, and daily necessities.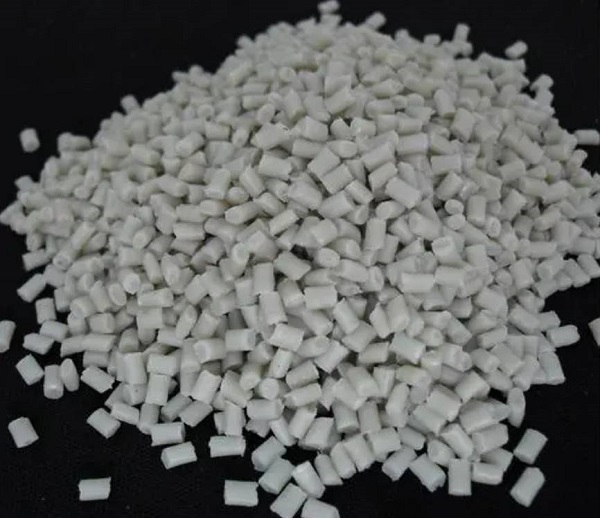 GPPS is a thermoplastic resin that is colorless, odorless, tasteless, and has a glossy, transparent bead or granular solid. It is not impact-resistant, easy to crack, easy to produce burrs during processing, has poor heat resistance, optical rotation resistance, and flammability. The flowability and moldability are poor.
Widely used in electrical, mechanical, instrumentation, and communication equipment industries to make various instrument housings, lampshades, optical components, instrument parts, transparent windows, transparent models, chemical acid storage tanks, acid transfer tanks, telecommunications parts, high-frequency capacitors, high-frequency insulation pads, brackets, inserts, and cold insulation materials.
Various daily necessities and toys.
EPS is a expanded polystyrene foam material that is expanded into big size ball and it is mainly used for packaging and insulation materials or decoration at exterior wall at housings.
Product Category
Live Help
0086 13833131292
0086 311 86558425
Friend Links