News
Why you need PU foam machine to be high pressure
Why you need PU foam machine to be high pressure ?
Referring to PU foam machine,there are high pressure and low pressure difference. Normally,High pressure PU foam machine is with pressure over 30kg.
Why low pressure foam machine is widely in the market,because it is cheaper and with earlier history. As long with the new tech from PU foam technical factories,China begin to invent new PU foam machine. Cause the high pressure tech is improved little by little,it is widely applicable on solar energy foam,refrigerator,pipe,wall and roof etc insulation, low pressure foam tech is withdrawing from the market.
We,
myaid machinery
,can supply this machine,find more about our company @ insulatedpanelsmachinery.com.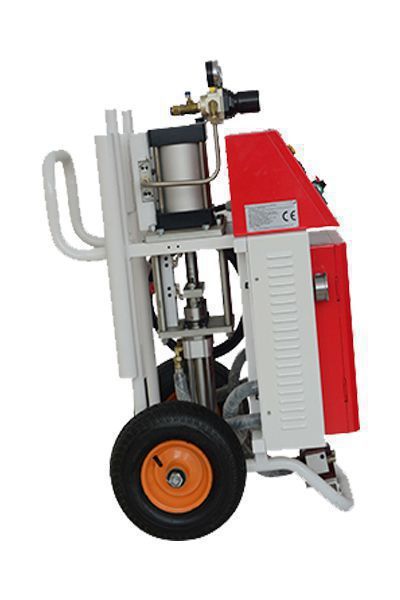 Product Category
Live Help
0086 13833131292
0086 311 86558425
Friend Links