News
CNC foam cutting machine for letters, logos and symbols
In advertising and store building, correct fonts and logos made of EPS or XPS can generate a lot of money. The trend of sculpture decoration and various 3D symbols continues to grow. The material polystyrene here does show all its advantages, such as easy processing, light weight, personalized design, paintable surface and high quality appearance.
Using a our hot wire CNC cutting machine, cutting letters, numbers, symbols and decorations is as simple as a children's game. Could it be a business idea? You only need a little space and practice to make high quality 3D letters and logos. Or have you worked with Styrofoam or xps, do you ant to optimize your product? Here, we will show you how to get more creativity from outdoor advertising or interior decoration. That's how you get new customers: the foundation of success.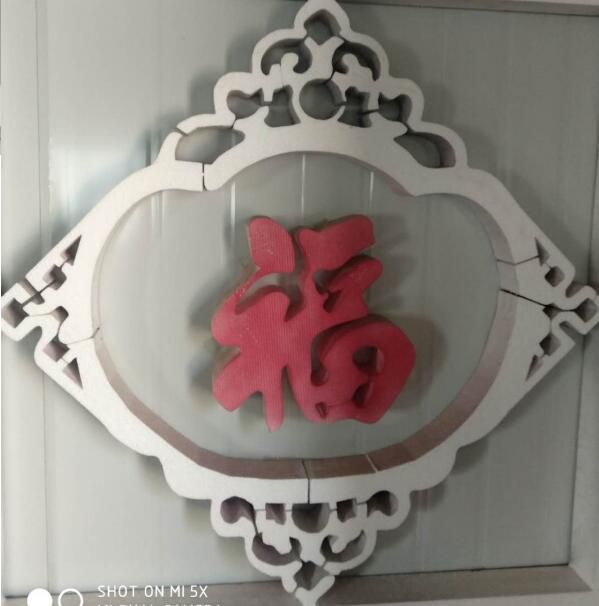 What's the difference between the perfect combination of general CNC polystyrene foam cutting machine and hardware and software, such as what our CNC cutter machine can provide for you? We want to tell you more about this difference. Welcome to see yourself and visit us.
The most impressive thing about our CNC foam cutter from China is the synchronization of machines and software and how they work together perfectly. This is indeed a smooth concept, which enables us to respond more quickly to customers'wishes and remain competitive in the market.
Every professional knows that with the right tools, any work can be done faster and better. Before choosing a machine, the first step is to analyze your own production requirements. What are your priorities? The size of letters and logos to be produced is obviously also important: is the standard board machine adequate, or must it be suitable for polystyrene foam blocks? Does the rotating shaft need all the shapes and sculptures needed for production? Do you produce small batches only in a short time or sometimes in batches? Therefore, for your machine selection, please consider both the quantity and quality of the product.
Wire length is 1300 mm. You can cut letters and logos made of XPS or polystyrene foam (EPS). The maximum side length of standard plate and polystyrene foam plastic block is 1,250 mm. This also means that machines with shorter wires are not suitable for letters and logos.
What happens if the wire is much longer? Then you risk irregular and uneven cutting. Or you have to cut very slowly, which increases time and cost.
Cutting Polystyrene Foam for Beginners and New Starting Points
Don't be confused by the compact size of the Styrofoam and XPS cutters. Advertising technicians, font designers and advertising designers all like CNC FOAM CUTTING MACHINE because it can cut letters, letters and logos as if they were monolithic. Anyone who wants to cut a single polystyrene foam package appreciates the small size of the machine. But that doesn't mean our little fellow can't punch: this gem can be cut into a 1,300 mm thick styrene foam or XPS chimney in one step. These advantages and competitive prices are just a few of the reasons why you should take a closer look at the 1600 series.
Instead of testing polystyrene foam cutting machines for manufacturers, customers want to work efficiently. Wehas owned its own products for many years, and now has gained a lot of practical production experience - which our customers can benefit from. We produce a lot of products and components made of polystyrene foam plastics and XPS on our machines for many of our customers. When you buy the polystyrene foam cutting machine from us, we will provide all the suggestions you need - from the user's point of view. Therefore, before we send the machine to our customers, our technology has already been improved and fully tested.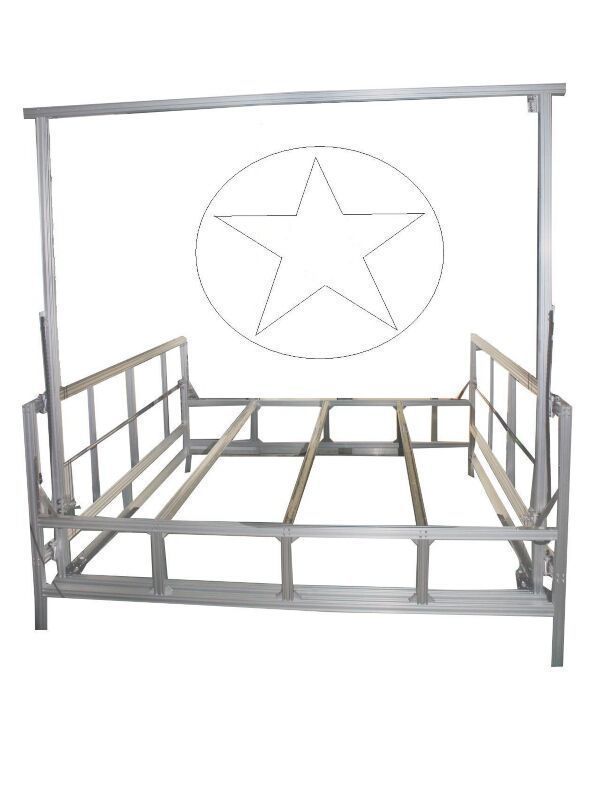 Use our own experts'rich knowledge and experience. We will take care of you when we buy anything from us. In addition, the our team will recommend reliable suppliers of polystyrene foam plastics (EPS) and XPS to provide you with advice on the correct color selection. We will help you when you encounter any problems. How does that sound? Why don't you call us or text us?
Just as PCs need operating systems, Styrofoam cutters need intelligent software. If the calculation of cutting data takes too much time and effort in the first place, even the best hardware is almost useless. Only very complex controls can ultimately produce perfect products.
The CNC FOAM CUTTING MACHINE model series is equipped with all control procedures that match your various applications. You may be surprised at the ease with which software converts CAD data into cutting data. We would like to show you how to use these machines. We believe that you will not find this comfort anywhere else.
With this drawing software, you can easily and quickly create letters, logos, letters and so on in vector format. Direct export is allowed for further processing.
Verified Vector Drawing Program
Fast design letters, symbols and logos
Access to all standard computer fonts
Export to DXF or PLT file
CAD Drawing Program MultCAD
The advantage of this CAD program is that it is simple, and how fast can users create drawings in vector format? Subsequent DXF exports can be processed immediately.
The open machine is made of welded steel profiles and is very strong. Even very large and bulky polystyrene foam blocks can be easily loaded into the machine. As required, we will also provide tables with strong covers. Work area size is 1,300 x 1,300 mm, suitable for standard EPS, XPS or EPP board.
On CNC FOAM CUTTING MACHINE, the coil spring controls the tension of the cutting line. You will get a hard and soft spring from us. The first one should be used for parallel cutting. Through 4-axis cutting, the wire length can be changed to 250 mm, which is why we recommend the use of softer spring type. Because of these springs, the wires can be easily detached and re-meshed, which not only simplifies the process, but also speeds up the use of S in particular.
The wires in CNC FOAM CUTTING MACHINE always have the correct temperature, which can clean polystyrene foam, XPS or polyurethane foam cleanly. This is due to the complexity of the power supply, because it contains a microprocessor that controls the power, especially when the length of the wire changes during interlacing. The mini-computer can also automatically respond to fluctuations in power supply voltage, which ensures that each cut can pass through butter like a hot knife.
Product Category
Live Help
0086 13833131292
0086 311 86558425
Friend Links