News
Will ChatGPT replace google ?
The full name of ChatGPT is Chat Generative Pre-trained Transformer, a chat robot program developed by OpenAI in the United States, released on November 30, 2022.ChatGPT is a natural language processing tool driven by artificial intelligence technology.It can conduct conversations by understanding and learning human language, and can also interact according to the context of the chat. It can really chat and communicate like a human being, and can even write emails and video scripts,copywriting, translation, code, writing papers and other tasks.
ChatGPT is language dialogue model which is trained to follow an instruction in a prompt and provide a detailed response by dialogue.ChatGPT can greatly change our life and work in some aspects.As an example,people search on internet by Google search engine as a habit,they will use ChatGPT to get AIGC which is AI Generated Content.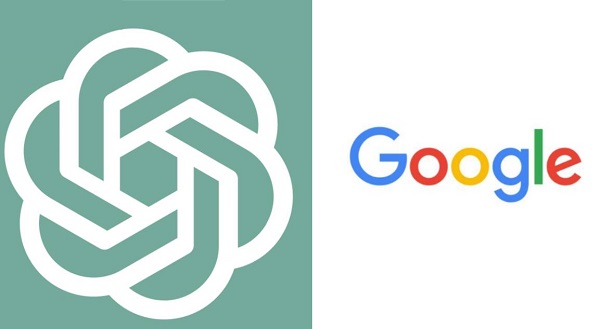 For example,as a global buyer in a business for CNC EPS Cutting Machine,people used to search suppliers in Google search engine,they will get couple pages of results.
Now,with ChatGPT,buyer can also write a enquiry:"Give me a list of CNC EPS Cutting Machine from China",the ChatGPT will list some suppliers like this:
2) XXX can supply CNC machines with good price and good quality etc.
3) XXX supply the CNC machines from shijiazhuang city,China etc as a manufacturer.
You can see that the ChatGPT resuslt is very straight for answers.
Many times, what we need is an answer, not knowledge. In fact, sometimes Google does not give us the answer, what he gives us is knowledge. I think search engine + social network is definitely an epoch-making invention, but it is very likely that the search engine will eventually be replaced by ChatGPT in future.
The largest and most influential companies such as Google, Microsoft, and Baidu lead the field. Another important company is OpenAI, a small startup based in San Francisco. But like many other small companies doing important research in this field, OpenAI relies heavily on big tech companies. Building a technology like ChatGPT requires massive computing power—computing power that only companies of that size, such as Google and Microsoft, can have. Microsoft has invested $13 billion in OpenAI, and most of that money will go back to Microsoft to buy the computing power needed to build the next generation of chatbots and other artificial intelligence technologies. CHATGPT has the ability to learn, and as the database continues to enrich, the answers it provides become more accurate and smarter. This is also an important reason why traditional search engines will be replaced by ChatGPT in future.
In a conclusion,ChatGPT may replace google in future,but not now.Google is much powerful and Google can also invent an program like ChatGPT to compete with.So,the final race is hard to predict.
Product Category
Live Help
0086 13833131292
0086 311 86558425
Friend Links