News
What kind of machines are suitable for EPS foam recycling station?
An EPS foam recycling station collect the foam waste like foam packaging box,insulation sheets,foam packaging protection,foam decoration items etc which can be EPS/XPS/EPE materials.These foam wastes are from nearby living areas.At most cases,the volume of foam waste collected by recycling station are not much too many weight.Due to the big size and light weight of foam waste,it is necessary to densify the waste as elementary process which can be saving space and easy to transport them.The further process for the foam waste can be done at specialized recycling factory which will be able to make recycled pellets there.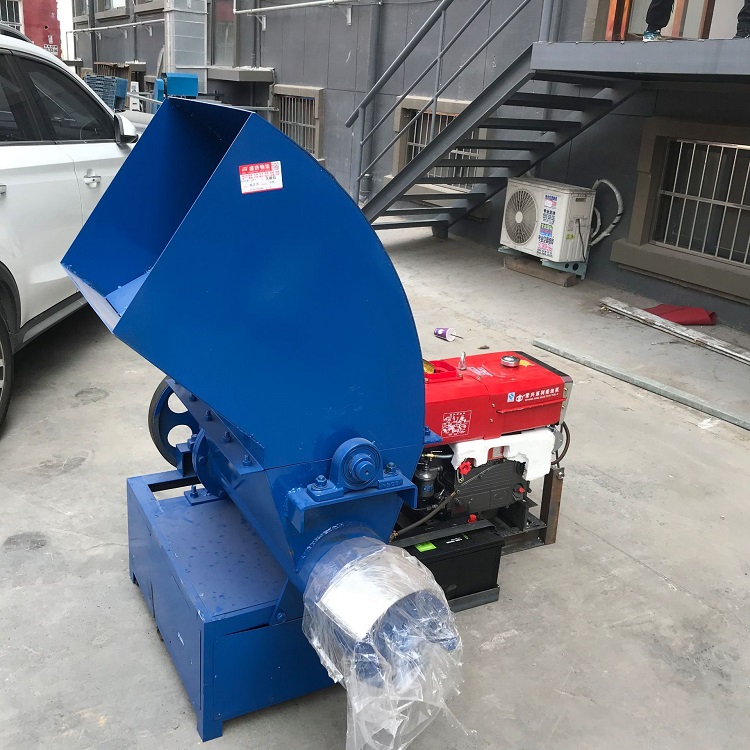 There are several recycling options to consider. Here are a few machines required:
EPS Shredder: An EPS shredder is a machine that shreds foam waste into small pieces, which can then be used as filler material or mixed with other materials to create new products. These machines can be small and affordable, making them a good option for small-scale recycling operations.
EPS Compactor: An EPS cold compactor is a machine that compresses foam waste into dense blocks or logs, making it easier to transport and store. These machines come in various sizes and can be small enough to fit in a workshop or garage. They are relatively affordable and can handle a moderate amount of foam waste.
EPS Melter: An EPS hot melter is a machine that melts foam waste using heat and pressure, reducing its volume and making it easier to transport and store. These machines can be small and relatively affordable, and the output lump thing by EPS hot melter are named as EPS lump.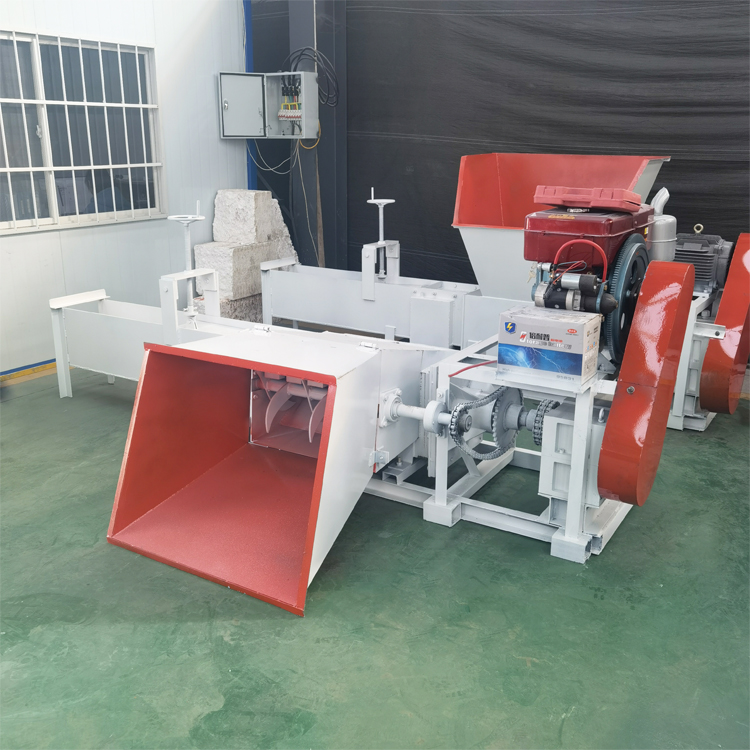 It's important to note that the size and type of machine they need will depend on the volume of foam waste they plan to process and the specific needs of your recycling operation.
So,the recycling machines at recycling stations will be small capacity and economical machines.The machine configuration are not heavy duty,but it is good to be light duty for the recycling stations,cause price is better and the machines can meet their demand.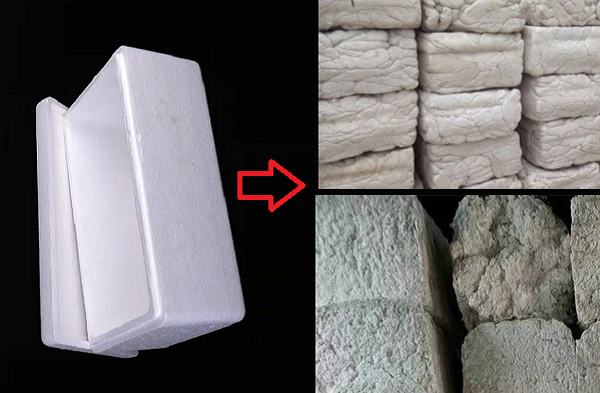 It happens a lot that the staff at EPS foam recycling station drive out with truck to collect the waste here and there,they need to densify the foam waste into small volume and load on truck.Here comes a case that there is no industrial electricity to supply machine when driving outside.So,they need machine to be powered by diesel engine.Myaid Machinery supply portable recycling machines with diesel engine powered.The diesel engine can be installed with EPS shredder,EPS cold compactor,EPS hot melting machine etc.
Product Category
Live Help
0086 13833131292
0086 311 86558425
Friend Links