News
Large size eps blending machine from China
eps blending machine can blend the virgin eps granules with regrind eps granules as per certain proportion.Two silos will be mounted on the inlets at two end of eps blender.One silo for storing the origin eps granules,the other silo for storing the recycling eps granules.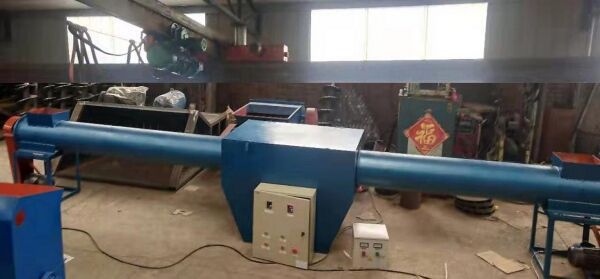 The two materials will be conveyed with spiral auger inside the cylinder barrel.The spiral motion of auger can convey the materials to the middle box,the materials blower will blow the blended materials out,pls see the below picture for its principle.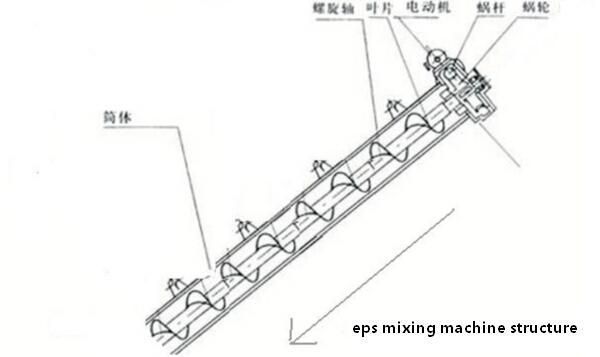 The button on the control box can swtich on and off the eps blender,the frequency control can make the auger speed variable seperately.Thus,you can control the input amount of each silo.For example,you want to blend 20% recycled eps granules with 80% origin eps granules,just adjust the speed with scale on the control box,there is scale for operations.each auger is controlled by seperate button.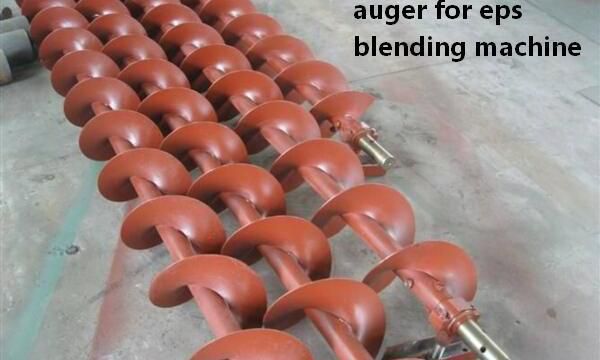 The
eps blending machine
can blend the two materials well distributed.As we know,it will be problem if you mold the eps insulation block with two much recycled eps granules on some area.You can not just mix the two materials in one silo,it will be lost in control in blending without eps blending machine.So,it is an important machine in eps styrofoam block making process.
Myaid machinery can supply large size eps blender which can beup to 6 meter .We can also custom make it with 2m,3m,4m5m for your demand.
Product Category
Live Help
0086 13833131292
0086 311 86558425
Friend Links