News
Sell good quality eps melting granulator in China
eps melting granulator belongs to the category of eps recycling machine,it is to crush the eps foam waste and melt it into noodles which will be cooled and cutted into beads.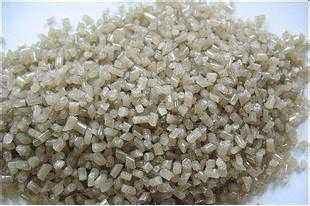 Because the machine can melt the eps foam waste with high temperature,so,the operation control of temperature degree is important.There is likely that the unstable temperature in the granulator barrel occurs for new users.The eps melting granulator need to be started in advance,its best suitable temperature is among 180-200° which can be highly enough to melt the expanded polystyrene foam.The inside pressure can be increased when temperature in the granulator barrel get the setted degree.The rinse plunger can motion downward by the push of hydraulic cylinder with the setted pressure.Some amount of meltings will be flowing back,the impurity on mesh screening will be removed.This is how our eps melting granulating machine can clean the mesh screening.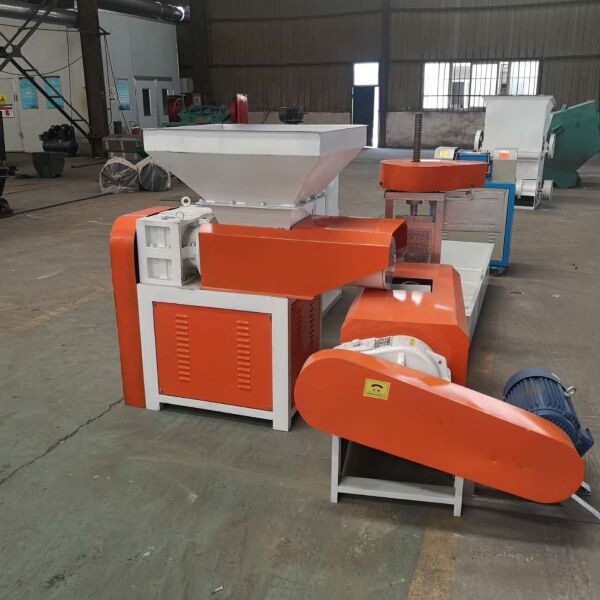 The melted noodles are colorless and transparent without impurity.We can conclude the quality of eps melting granulating machine by its granulated noodles.
As the increasing demand of envionment protection and energy ,we can expect the demand of eps melting granulator.More and more factories are setting up.Machine buyers need to win with competition.There is one thing to do in choosing the machine,it is for proffesionals.There are split and integrated types of eps melting granulators.Buyers are suggested to choose the split type eps melting granulator,cause it is more capacity than the divided type machines,although it is a bit expensive.Buyers are not suggested to choose split type machine for lower cost.And There are main device and auxiliary device on one eps melting granulator,the two devices are required to be assorted well.There are some circumstances in the market that the main device are larger output than the auxiliary device,the auxiliary device can not feed the output from main device.it is a problem to make good eps meltings.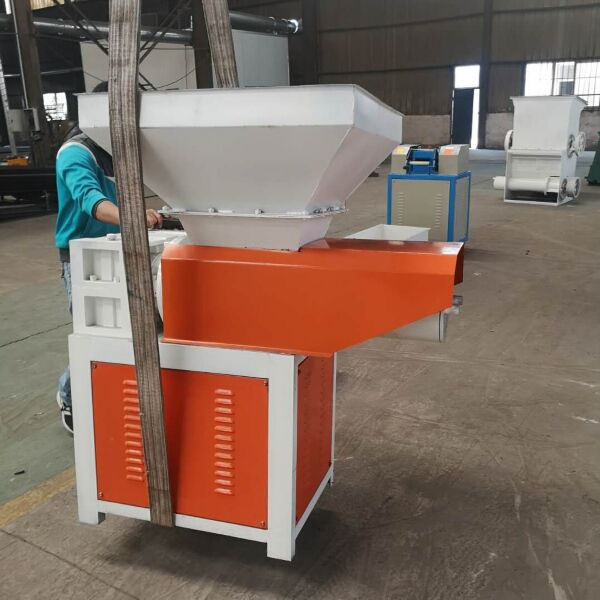 Myaid machinery supply eps recycling machine from China,we can supply the whole line for eps melting granulator including eps shredder,silo,pipings,melting machine,water box,cutter etc.
Product Category
Live Help
0086 13833131292
0086 311 86558425
Friend Links