News
Supply EPS Densifier Machine to be Mobile on Truck - Diesel Engine Powered
Our EPS Densifier machine can be powered by diesel engine or electricity.As people demand a machine to be mobile on truck and they can drive it and go everywhere to collect the EPS foam waste which is large size and they just buy and densify them by the foam densifier.Cause diesel is fuel and need no electricity,so,it is very convenient for users application.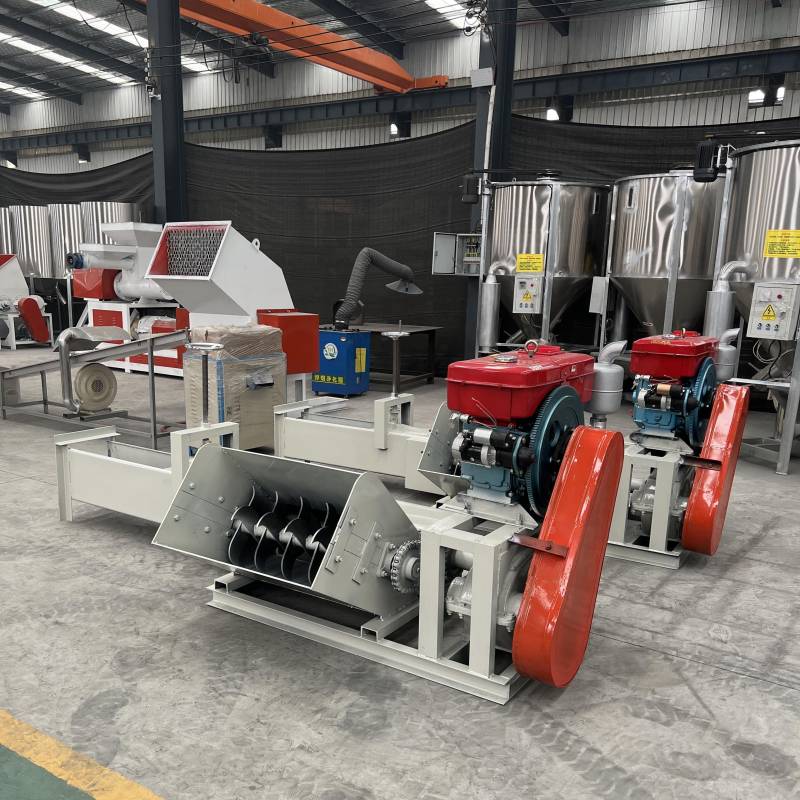 The engine on foam densifier can be started manually,but it is effort consuming.So,we design and install battery to drive and start the engine,it is very practical.The clents like the battery starter for engine.Just make notice that the battery needs to be installed locally,cause battery is dangerous at international transportation.
Model No.

Parameter(mm)

Power(kw)

Capacity

(kg/h)

Remark: Power options with Diesel/Electrical/Hydraulic Pressure
As client demand is various.we try to meet client demand.The EPS densifier is optional with diesel engine or electricity or hydraulic pressure,it is also optional with hopper type which is vertically,horizontally or tilting.
Product Category
Live Help
0086 13833131292
0086 311 86558425
Friend Links