News
How to make mould for EPS moulding coating machine
EPS moulding coating machine uses frequency changer to adjust working speed,it can reduce speed and increase torque.The teeth on chain move around to drive forward the EPS moulding to enter the mould filled with plaster/mortar.The EPS moulding output with surface coated when it output from mould.The finished moulding is smooth surface and even coatings,good hand feeling.
Machine parameter
The Design of Feeding protection device uses plain shaft and roller lead rail which can make feeding automatically and tightly.The whole design is adjustable for feeding different size of moulding.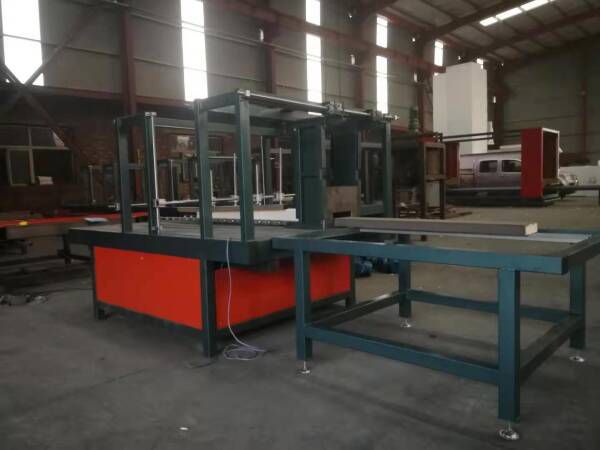 The design of moulding output will be moving on the track made of two steel pipe which width will be narrower than moulding width.Because there will be dried mortar/plaster all over the track,the narrower design can avoid damage from dried mortar.plaster on finished moulding.It is better and practical design than roller rack type EPS moulding coating machine in the market.
Working speed and coating area can be adjusted with actual demand.The coating will be even and nice.
There are five tracks of chains to drive forward moulding.Users can input two small moulding or one big moulding.
Big size gantry can be good for mould application.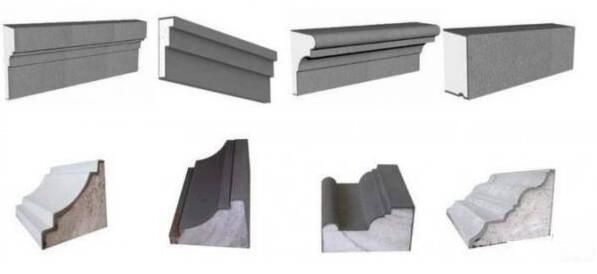 We can see many different EPS moulding models with different size like roman columns and its cap and seat,eaves,crown moulding etc.All these EPS moulding can be made with our single one coating machine.What you need change is just the mould on EPS moulding coating machine.so,you need make different mould for different models of EPS moulding.
How to make different mould?
1) You can draw your mould model on CAD software as below picture and cut on block for mould with laser CNC cutter.
2) Simple method is to draw the mould shape on block for mould,then you cut with saw.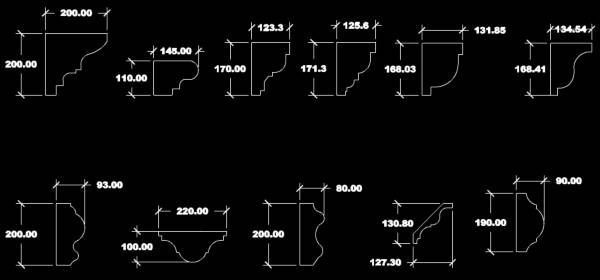 The EPS mould is just simple as two block of same model as EPS moulding.You can ask for help from us if you do not know how to work with it.You draw your CAD drawing with size,we can supply you EPS mould together with EPS moulding coating machine.
Product Category
Live Help
0086 13833131292
0086 311 86558425
Friend Links