News
How the beginners work out in the EPS recycling market
We share a business story suitable for ordinary people to start with.It is small investment and good margin,as well as the raw materials are available everywhere.The business is EPS waste recycling.The story master has gained over RMB600000 avenue per year at local shijiazhuang city,China.It is rich amount for local people.
What we need to learn from him is the actual working experience and his foot-on-ground plan for his business.The story master owns a workshop with investment less than RMB150000,Size less than 500 ㎡.Let's see how he make success from nothing.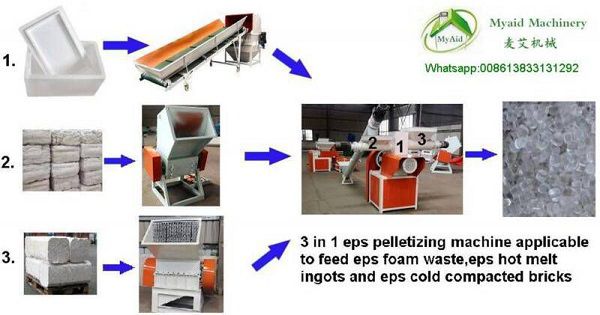 He starts with collecting EPS waste like package box,trimmings and insulation sheets etc and densify them by compacting these waste with EPS compactor,cause the light weight and big size of the waste,so he needs the machine to densify them.Then,he sells these densified bricks.During these times,he starts business with small investment and gets experience and market.He develops and works all the way with compacting,melting and pelleting.So,he can get good margin to the upstream of the EPS recycling industry.
| | |
| --- | --- |
| Manufacturing stage of EPS recycling | |
| Collection of original EPS waste like package box,trimming,sheets etc | |
| Resell of the original EPS waste | |
| | |
| | |
| | |
With understanding of the above graphic,you know why people develop into the intensive manufacturing for EPS recycling,he story master working with EPS pellet and he can make margin for RMB600000 per year now.it is easier for making compacting and melting,but it need some technical requirement for make good EPS pellets which you need get it from practical operation.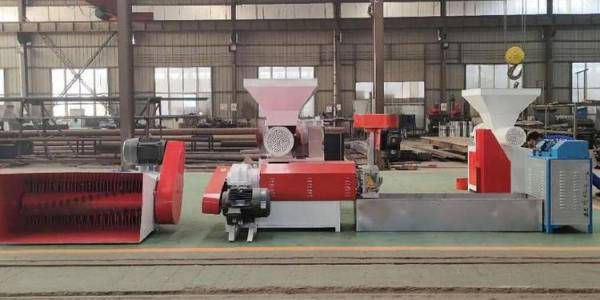 It is technically easy to start the melting and compacting EPS waste,the EPS waste just fed into the EPS shredder and melt/compact it by machine itself,but it is difficult to work with pelleting which need EPS shredder,EPS pellet machine,spaghetti cutter,EPS silo etc.The temperature control is important for pelleting,the machine can lock up if temperature is over high.The EPS can not melt if temperature is over low.The adjustment of rotating knives and top knives are also important,the knives can worn out if the gap is small,the EPS beads can leave with tail if gap is big.So,it needs learn from practice for making EPS pellets.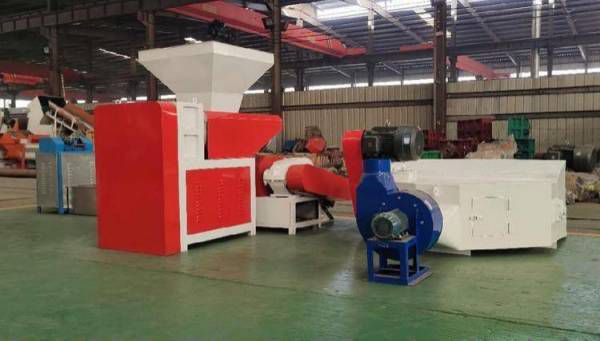 So,for the small factory owners,it is realistic to start with EPS waste collection and compact/melting them.After you get enough capital and experience,you go into the manufacturing for EPS pellets which is bigger margin and all like it.
Product Category
Live Help
0086 13833131292
0086 311 86558425
Friend Links