News
The design of PLC controlling program for EPS block molding machine
The advantage of PLC program to molding machine
The EPS block molding machine is key machine for factory making EPS sheets.It takes EPS as raw materials which are pre-expanded,dried and ripened in the making process,then the EPS block molding machine will feed the EPS beads into its mold,the steam will heat the beads which will be formed into a block after it is cooled and steam out.The block will be ejected out of mold by compressed air and a flexible bar.The whole process is under control by Delta .It is simple to operate and good efficiency.
It has three advantages compared with other machines in the market.
1) Monitoring the production process
It takes HMI which can multifunctional screen design and the production process can be easily seen on it.it shortens the production procedure and saves energy.The whole process can be dynamically displayed on the screen.
2) Setup and corrections of parameter
It can set up the parameter for each block and the setup can be changed as per actual requirement.
The performance of colorful screen and control box is stable,so the operation can be simple and it is not unfriendly like other molding machines in the market.
The I/O interface can be added,it can communicate at long distance,so you can manage your network as per your request.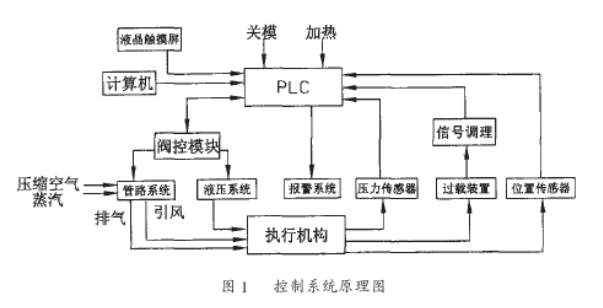 It consist of PLC ,touchable display terminal,steam tube ,compressed air tube ,hydraulic etc. Its principle is as above picture.
According to the requirement of EPS block molding machine,we draw the picture for production procedure after understand the chronological order and relations of all procedures. The PLC program input and output logical relations.The process dialog can be as below.The parameter setup,auto/manual directives are to be sent thru touchable screen to PLC program.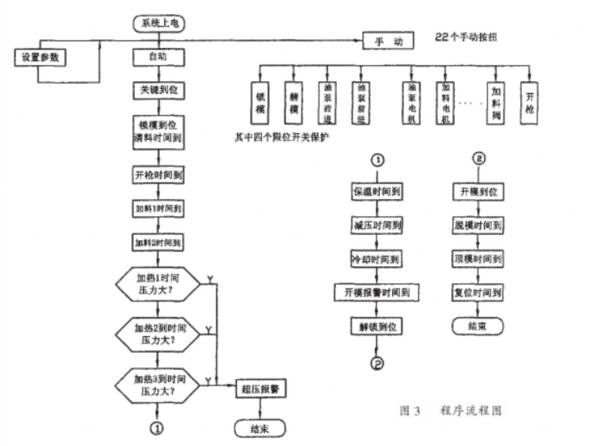 The EPS block molding machine takes PLC and touchable image operation terminal,it is low energy consumption,low cost,high intelligent,so,it is suitable for EPS factories.These factories feedback that it is good design for their demand and it is simple to operate the machines with the PLC program.
Product Category
Live Help
0086 13833131292
0086 311 86558425
Friend Links