News
What are the Foam Coating Materials?
The foam coating material is a cement-based mixture of cement, polymers, and other ingredients.
Any coating on the surface of building wall or building elements are named as coating mortar.They can be classified as common coating mortar,decorative coating mortar and special coating mortar such as the water proof mortar,heat insulation mortar,sound absorption mortar and acid resisting mortar.The mortar is friendly to the wall surface and it is easy to paint to be even on the wall surface during construction.It features with sticky and non-crack characteristics,so it is suitable to paint on the wall.It also can be water proof and intensity when it is in the humidity environment.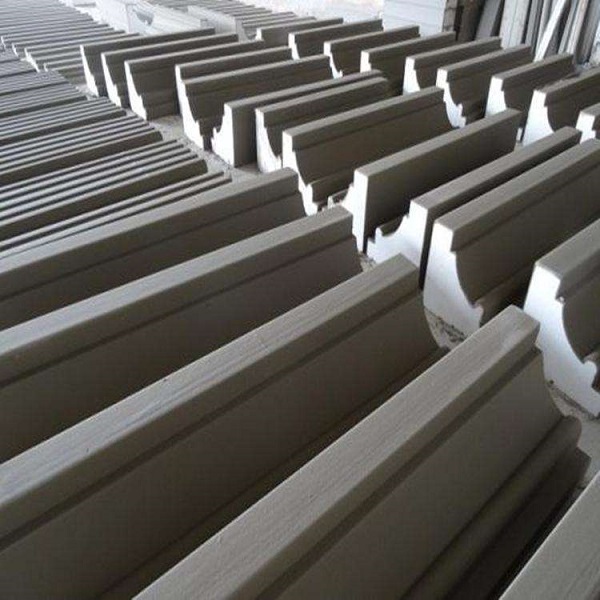 During making for the EPS decorative moulding,the mortar will be mixed by the mixing machine and then conveyed by belt type conveyor to the silo of coating machine,the foam coating machine will coat the mortar on the surface of EPS decorative moulding which will be linearly conveyed out.At last,the decorative moulding will be dried in the natural air.This is the process for the decorative moulding.
Product Category
Live Help
0086 13833131292
0086 311 86558425
Friend Links