News
EPS recycling granulator function with meshless strand die head and impurity removal
During the EPS recycling granulating process,there are melting,screening and granules cutting of three stages.Of which the screening stage is much important for the cleanliness,application and value of recycled EPS granules,also important for the work intensity,safety and screening mesh consumption.So,the eps strand die head as the part of eps recycling granulator is close to the efficiency of recycling production.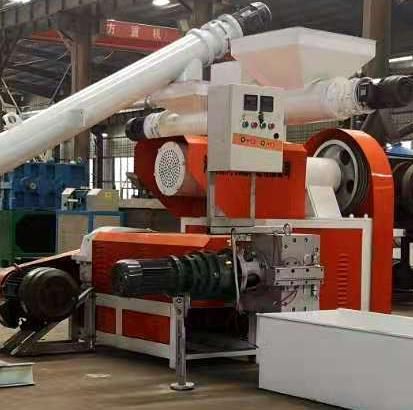 It is been long history since the manufacturers and end-users pay high attention to the screening mesh,it shifts from manual replacing mesh to electric replacement,from electric single screening to twin screening and hydraulic twin screening unit with automatic impurity removal.The R&D and design of screening unit aim at two aspects:1) increase the screening size so as to delay blocking and replacement of mesh.2) reduce the work intensity for replacement of mesh for stopping working.So,there will be some development with electric,hydraulic and pneumatic driving with twin electric parallel mesh replacing unit and twin workpalce hydraulic mesh replacing unit.There are some common point for these mesh replacement unit,they all need screening mesh to work with.But it is unavoidable to block the mesh and consume mesh.There are some clients burn the mesh to reuse it which will pollute the air.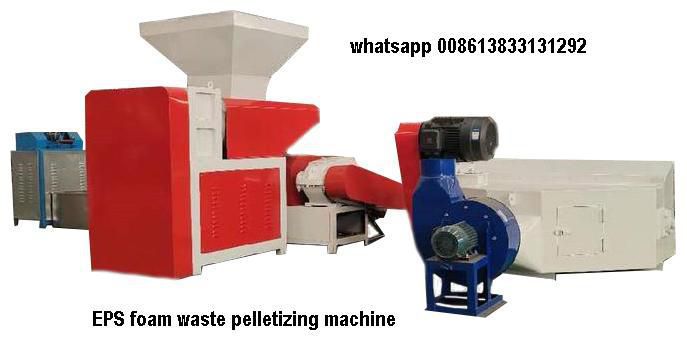 You can see the defects from above,so people develop it with screening method and screening materials,we study the dozens of different types of automatic mesh replacement,we study and test the washable meshless die head,so,we can master the manufacturing tech and high tech materials application.after many tests with our EPS recycling machine,the new eps recycling granulator emerged without screening mesh which can be meshless with eps strand die head,it automatically remove impurity.And it saves electricity,increase capacity,no wear and tear,easy to operate etc.
These feature can improve the competition in the recycling machine market,it leads the EPS recycling industry.we welcome customers come and buy the eps recycling granulator function with meshless strand die head and impurity removal.
Product Category
Live Help
0086 13833131292
0086 311 86558425
Friend Links